Do you know experienced developers? 
Take advantage of our employee referral program!
Follow My Vote will reward YOU with $500 if you refer someone who successfully becomes a team member.
Simply have the interested party contact us, while letting us know you have referred them.
---
Contact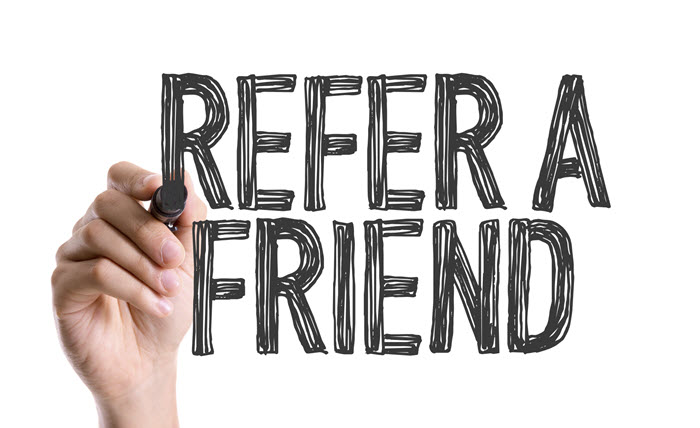 Who We're Looking For:
We're looking for developers who are passionate about developing secure software, have a talent for solving challenging problems, and enjoy learning new technologies.
Developers will be intimately involved with the design, development, testing and support of our voting platform and will work with our CTO and various other team members to see the project through to completion.
Responsibilities:
Developing open source voting application
Developing blockchain-integration layer for voting application and server
Delivering and testing quality code that can be rapidly deployed
Minimum Qualifications:
Ability to write clean, understandable, working code in any language
Self-motivated and able to produce quality work without being micromanaged
Familiarity with C++ and object oriented software development
Familiarity with asynchronous programming (promises/futures, callbacks, threading, etc)
Experience with multiple operating systems, including Linux/UNIX, Mac OSX, and Windows
Experience with version control systems such as Git, SVN, Mercurial, etc.
Experience with unit testing
Preferred Qualifications:
Strong C++ background
Experience with Qt
Open source software development experience
Familiarity with blockchain technology is a plus
Ability to adapt to change priorities, iterate rapidly, and thrive under pressure
Desire to take time to understand the big picture
Enthusiasm to learn new languages, technologies, tools and techniques
Courage to share big ideas and take risks
Willingness to get your hands dirty with cutting edge technology, toss it out, and start all over again