Since the arrival of the internet, there have been several initiatives on how digital automation and 21st century information and communications technology can be used to reinforce and fortify the democratic process… to make it more inclusive, transparent and fraud-free. And e-democracy, which is basically a combination of the two words "electronic" and "democracy" is a step in that direction.
A sophisticated and viable e-democracy will consist of three sub-areas – e-voting, e-learning, e-quorum and e-participation. E-democracy is all about using technology to strengthen the involvement of the voters in the political process. How? People across the world have come to depend upon the internet for information. Everything from a child's school work to basic background on a prospective blind date is researched online. The internet also helps people stay up to date with what is happening in their government. And thanks to easy access, its user friendly nature and the ability to express oneself anonymously, the internet enables citizens to participate in government decision-making and policy choices either through activism or by communicating directly with their representatives.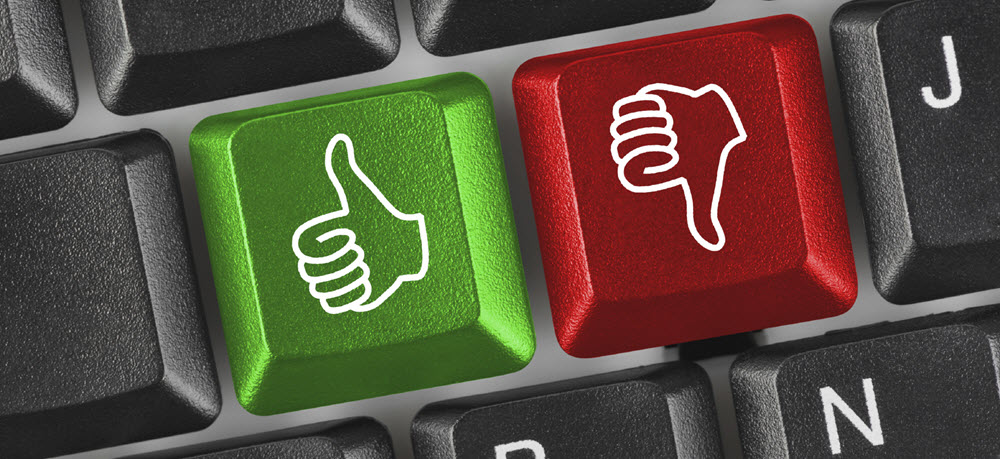 Ross Perot advocated for the "Electric Town Hall" concept during his run for presidency in 1996. Then Mike Gravel advocated for the NI4D, the National Initiative for Democracy in 2000.
This is not to say that we don't already have a certain degree of e-democracy in our lives or that e-democracy is a whole new concept.
Campaigning over the internet in addition to traditional media like television and radio was used by President Barack Obama to his advantage in 2012 engendering a higher response from the public (he got twice the number of shares, views and comments).
For the most part, however, it is seen that candidates who bridge the digital gap use it mainly as a means to send their messages out to the public. Very rarely is it used to engage voters in a dialogue, to transform campaigning into something more dynamic than just a one-way street, to actually involve the people in the policy-making process, to garner feedback on issues and create a partnership in which society is actively involved in policy-deliberation.
Today, major shift in politics in Europe is pushing for DIEM25, to strengthen democracy in Europe by 2025, using whatever technology possible to empower the process.
Elon Musk advocates that the future governance for peaceful cities on Mars would be using direct democracy, certainly intimating an electronic component as a futurist concept.
What needs to change in all future implementations of e-democracy can and should include accountable voting procedures with security and transparency in the results.
Facilitating a proactive citizen and a more inclusive democratic process, Follow My Vote software could accompany a dynamic online democracy platform, also on the block-chain.
The implications of more advanced models of online cooperative policy making that are coordinated towards ballot box implementation, to let to voters decide on policy and create a more democratic process in government, is something this author certainly looks forward too.
About The Author: Nicolas Guillermo is a Follow My Vote Ambassador and the Founder of RIPAC
More on RIPAC:
Subscribe To The Blog