The Follow My Vote Ambassador Program
We are dedicated to bringing end-to-end verifiable elections to the people, but we need your help!
Some of our fans are content with joining our supporters list and engaging with us on social media. But, if you are a real go-getter and would like to serve as an agent of change for Follow My Vote, our Ambassador Program is for you!
Follow My Vote Ambassadors are encouraged to reach out to government officials in an effort to educate them on our technology and the benefits of using our voting software. They are also encouraged to connect with their fellow citizens, invite people to join our list of supporters, host meet up events and information sessions, and they even get free swag to hand out!
---
To apply to become a Follow My Vote Ambassador, please contact us!
Why the revolution will not be tweeted.
NOTE: You don't have to be an official Follow My Vote Ambassador to host your own blockchain voting meetup. Thus, we've made the Ambassador Meetup Presentation file available for Download Here: 
Follow My Vote_Meetups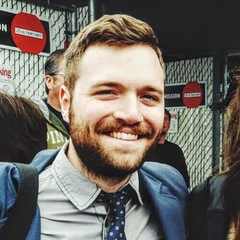 Joseph P. Thornton III
Boston, Massachusetts
joethorntoniii@gmail.com
The Boston Blockchain Voting Group
Hansen von Shneir
Jamaica
vonshneir@gmail.com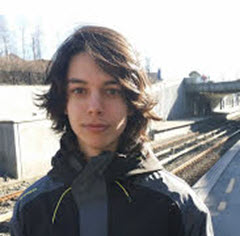 ---
Christian Lains
Oslo, Norway
clains@gmail.com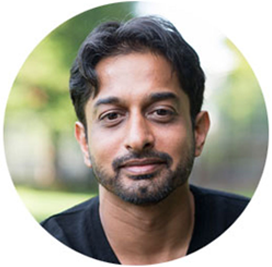 Neil Haran
British Columbia, Canada
nharan81@gmail.com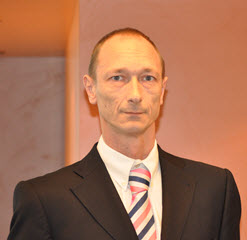 Richard Westendorp
The Netherlands
ambassadors@followmyvote.com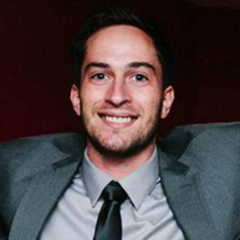 Samuel Cooper
Washington, D.C.
ambassadors@followmyvote.com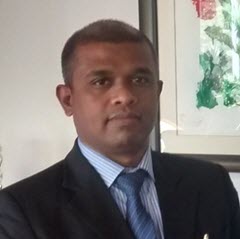 Philip Christopher
New Delhi, India
philip.christopher@gmail.com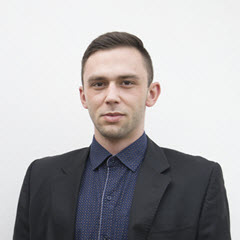 Neven Ristić
Serbia
ambassadors@followmyvote.com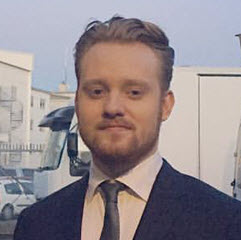 Magnús Örn Gunnarsson
Iceland
magnusog369@gmail.com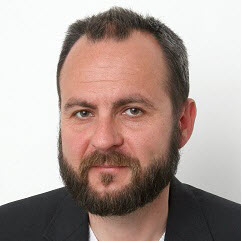 Damir Katusic
Croatia
dkatusic13@gmail.com
Kevin Flanagan Coombes
Dublin, Ireland
ambassadors@followmyvote.com