Online Voting Platform Benefits For Candidates
Make The Most Of Your Campaign
Gain real votes on the campaign trail through early voting.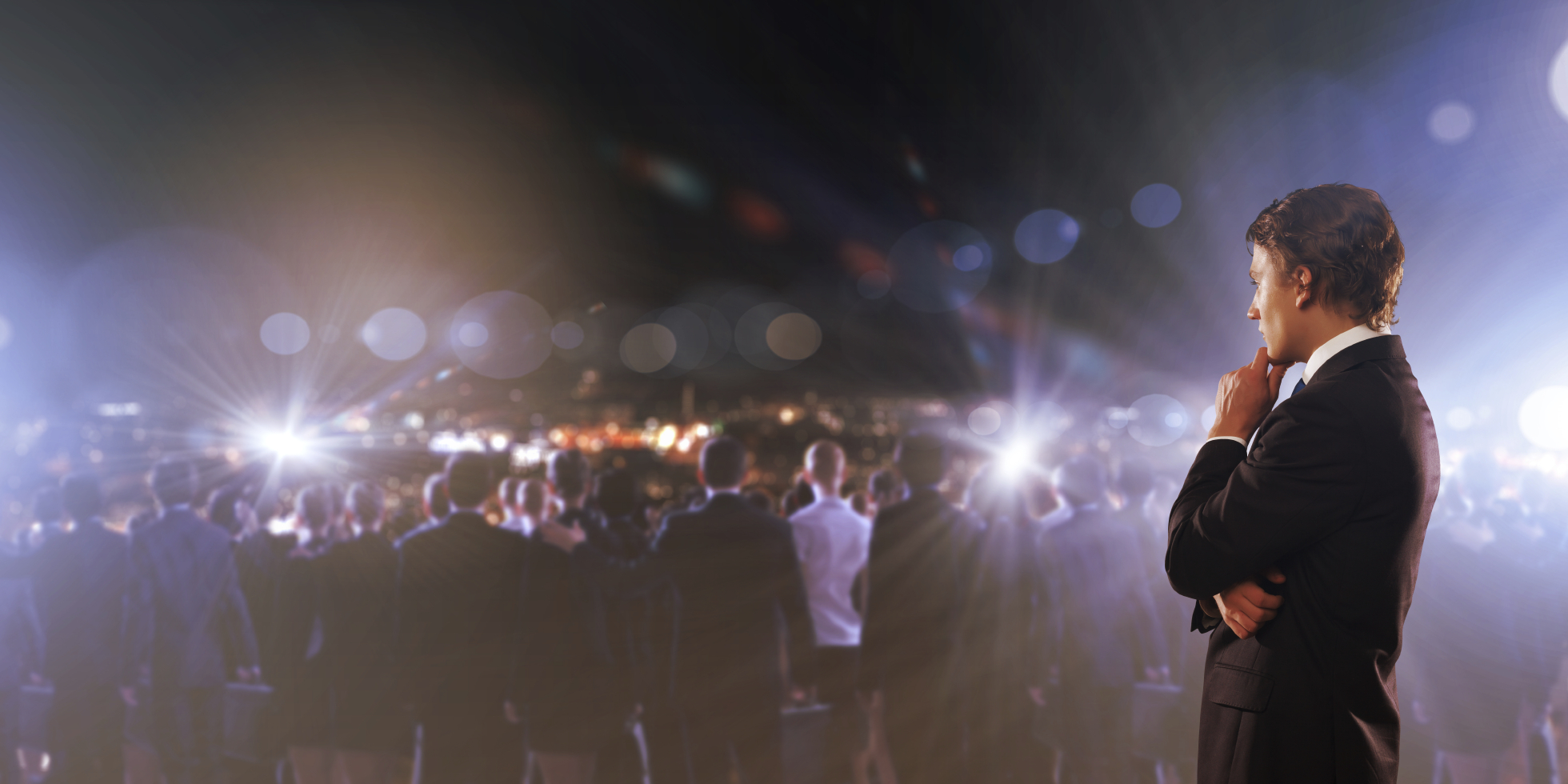 Real-Time Results
Know where you stand against the competition at all times.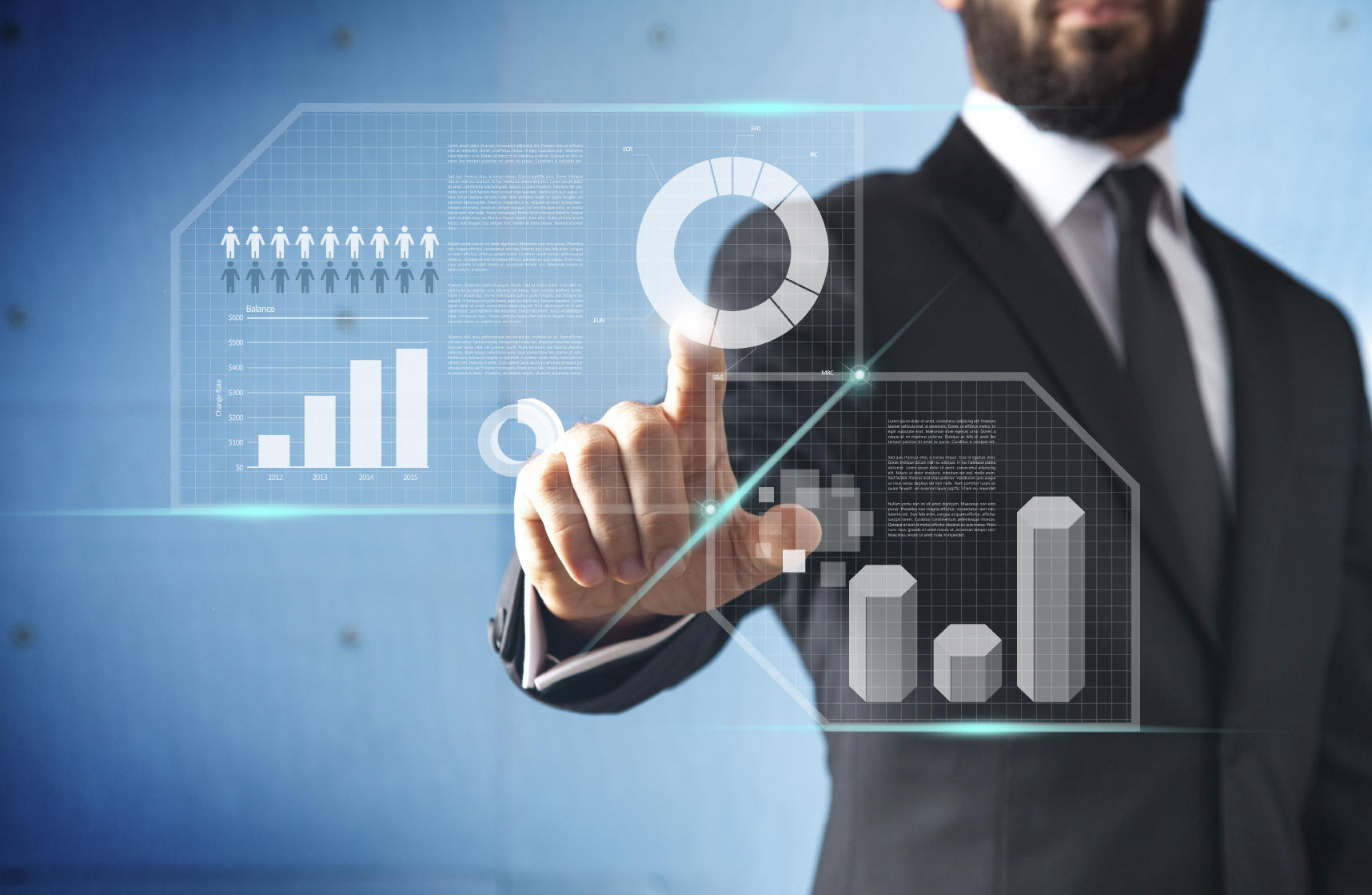 Turn The Tide On Votes Already Cast
Voters can change their vote if they change their mind. It's not official, until the polls close.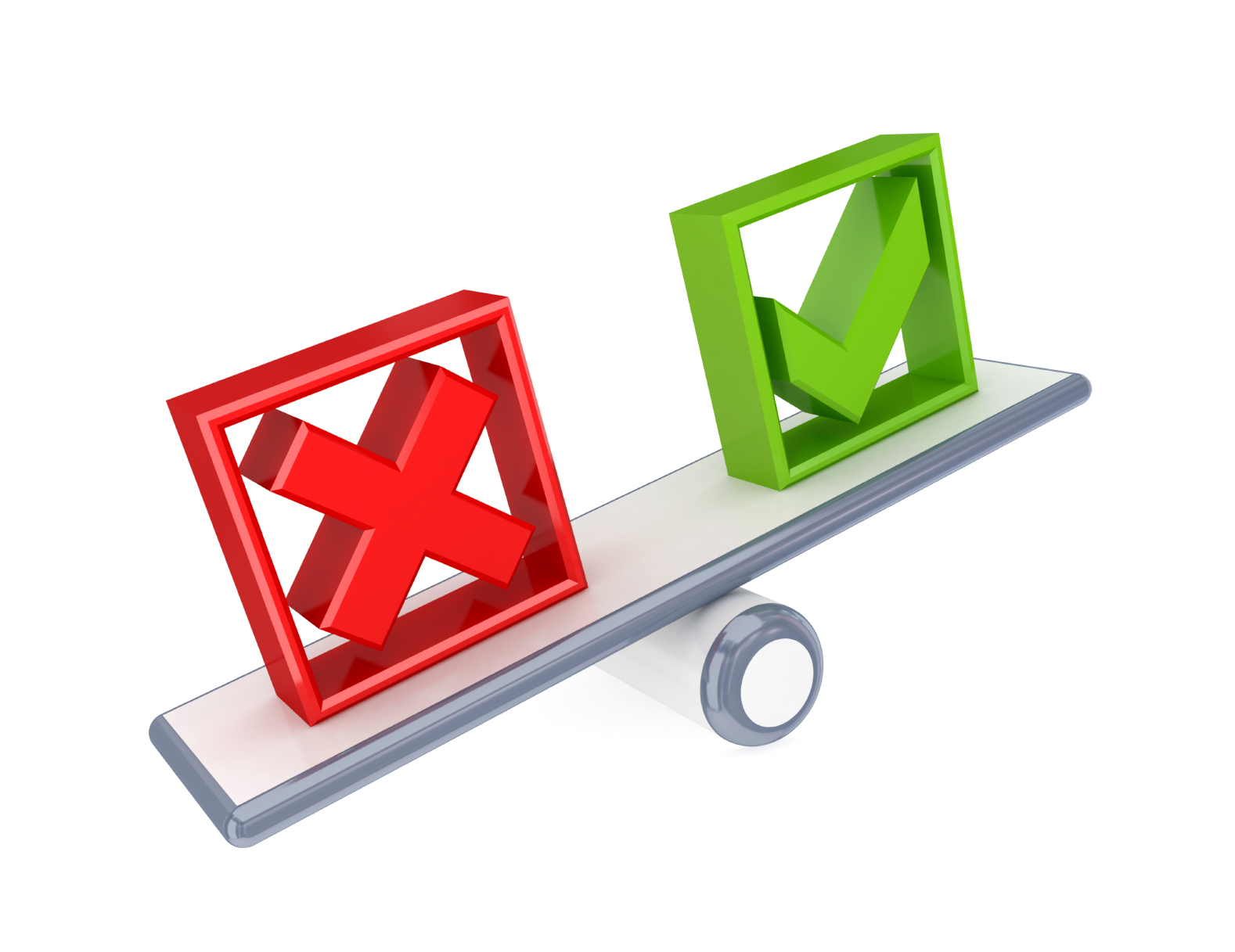 Prevent Voter Fraud
All voters must have their identities verified and be registered to vote in order to cast their ballot.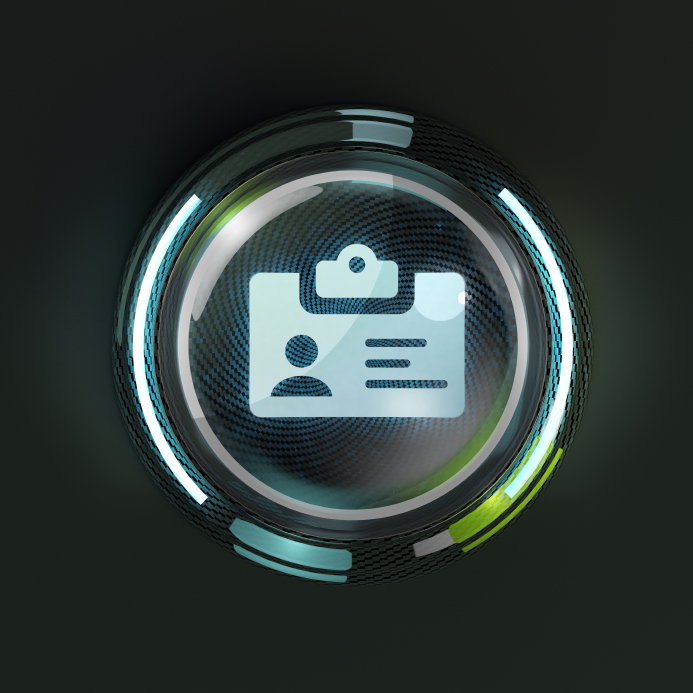 Eliminate Ballot Stuffing
Only a registered voter can cast their ballot into the ballot box. 
Conduct Your Own Recount
The transparent ballot box allows anyone to count the ballots at anytime.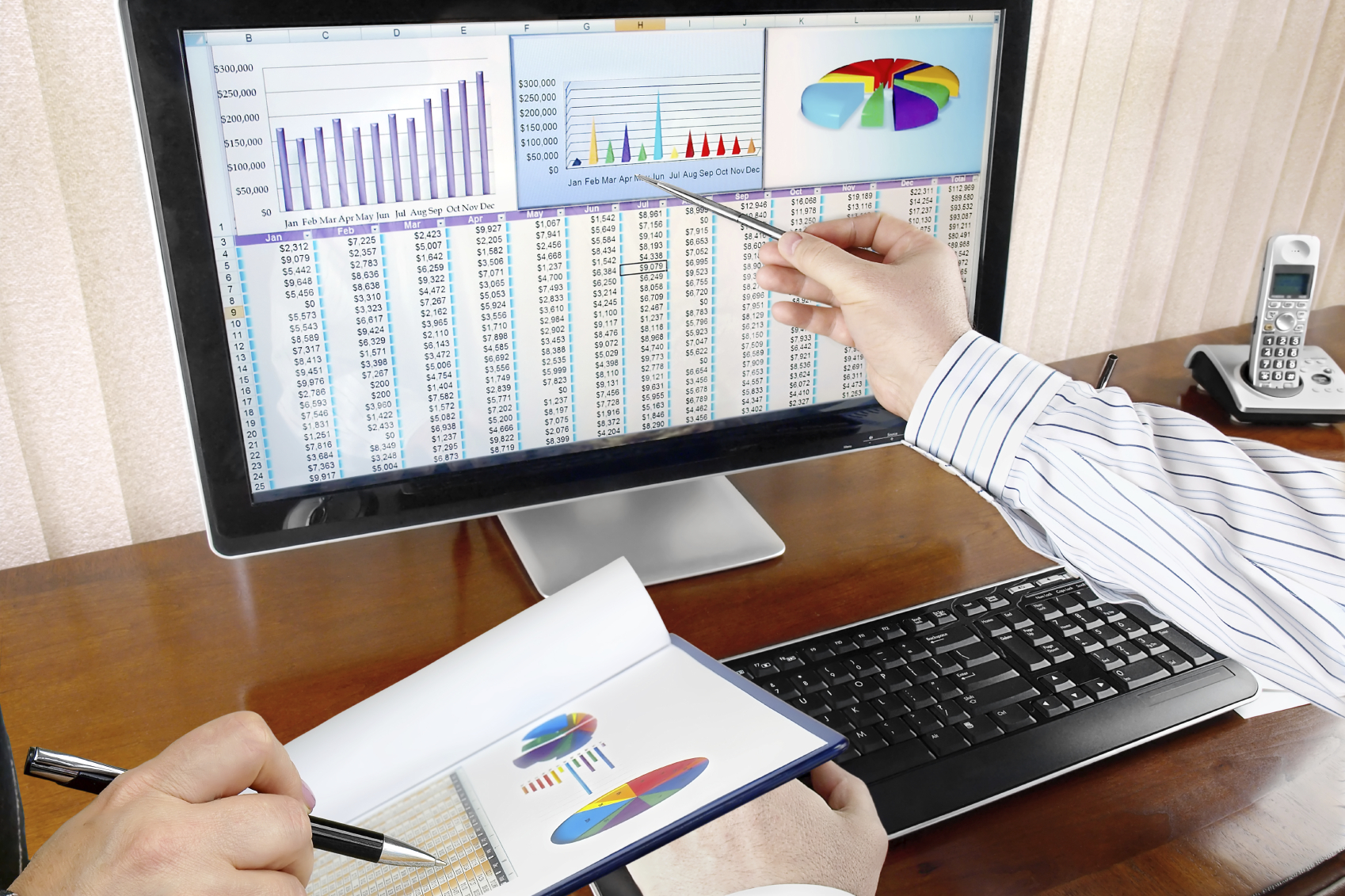 Let's work together to raise the standards of integrity and transparency in voting!
If you are interested in using our online voting platform on the campaign trail, let us know!