Follow My Vote develops end to end verifiable blockchain voting software for a variety of use cases. All code that Follow My Vote produces is open source and released under the GPLv3 or MIT software licenses. This means all end users can run, study, share and modify the software.
Note* Official Follow My Vote software releases will not have modifications by people who are not Follow My Vote Developers or Code Contributors. Anyone can download, modify, and redistribute the software on their own; however, we cannot guarantee that such unofficial copies will work correctly or be compatible with the official Follow My Vote software.
Currently, Follow My Vote is developing software for both stake weighted elections and one person, one vote elections. This post was created to explain the differences between these two voting platforms.
Two Distinct Voting Systems
Recently we have encountered conversations on social media and other places online where people are confused about which style of voting Follow My Vote supports. Follow My Vote plans to build voting software for any and all use cases that the market demands. However, certain use cases will use different distributions of our software.
One Person, One Vote Voting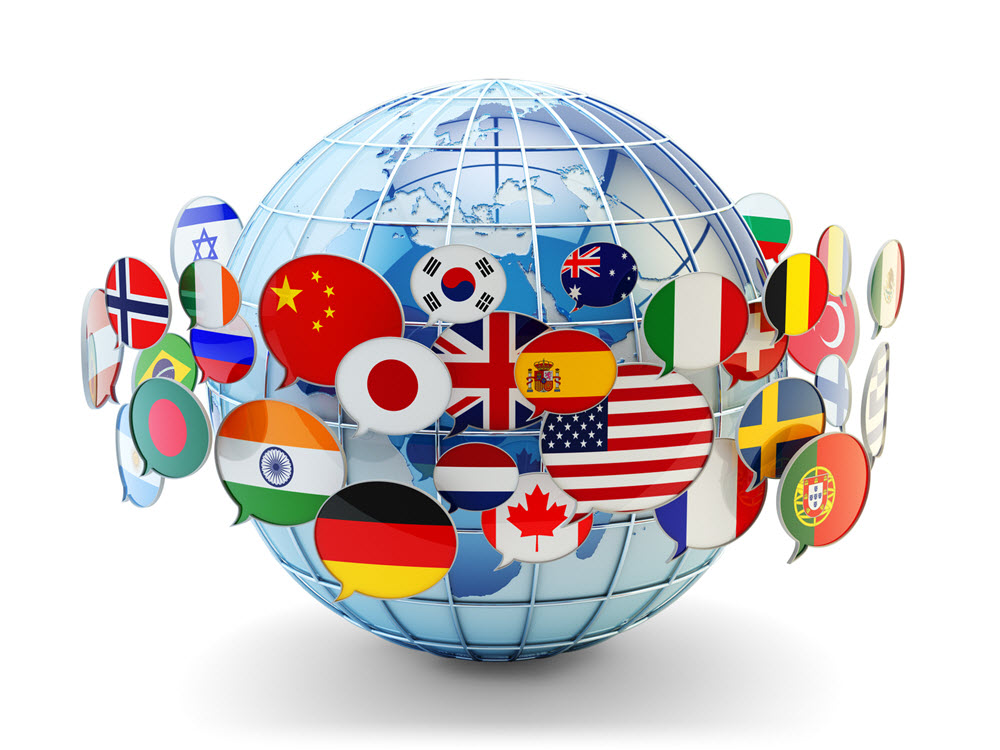 Our one person, one vote voting platform is designed primarily for political elections. This method of voting is based on the the principle that all citizens, regardless of where they reside in a state, are entitled to equal legislative representation.
Many countries actually have laws dictating that elections must adhere to this voting method. For example, the United States has applied an Equal Protection Clause to the 14th Amendment to the US Constitution. The clause took effect in 1868 and provides that no state shall deny to any person within its jurisdiction "equal protection of the laws". The main purpose of the law is to make sure legislative voting districts have the same population size, thus guaranteeing a person's vote is equal to another person's vote within the state.
The one person, one vote system will not have the same features and functionality as our other voting systems. There will not be code within the software to simply turn on or off, for example, a stake weighted voting function. It simply won't be included within the one person, one vote system. However, we encourage skeptics to audit the code base that any given election is running on to verify this. This is the beauty of open source software: anyone can inspect the system and see exactly how it works, and what it does or does not do.
When our one person, one vote system is officially launched, we will offer clients the option to use a special version of our software dedicated to their election. The code and features not used by that election will be stripped out. This will reduce attack surface and eliminate possible points of confusion in the app. The code for the election will also become easier to audit because there will be less code to review.
Stake Weighted Voting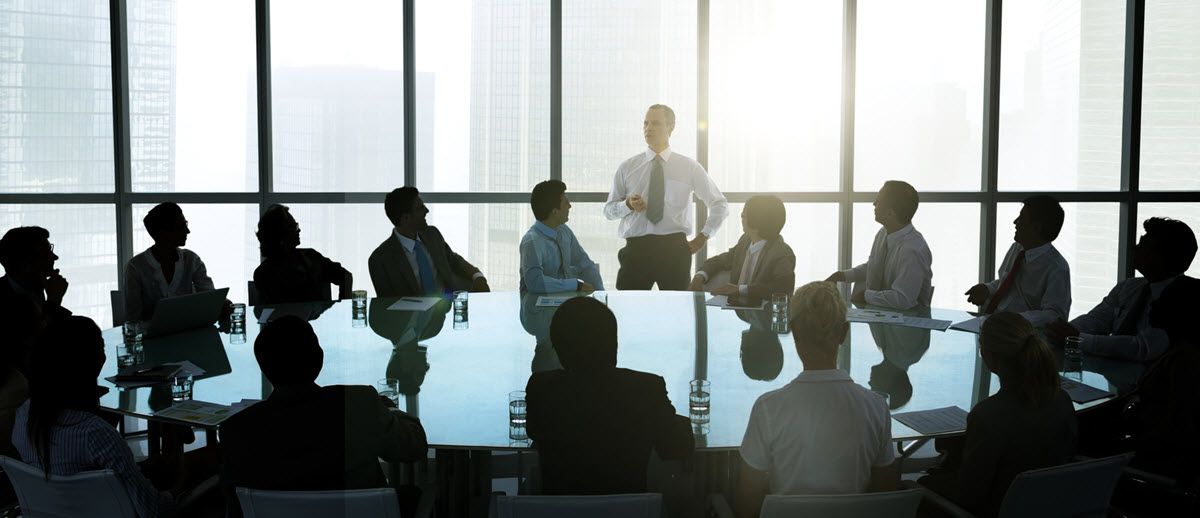 Our stake weighted voting system is meant for elections where not all voters should have the same amount of influence over the outcome of an election. A perfect use case is shareholder voting in a company. If Alice owns 60% of a company, her vote shouldn't count equally with the other shareholders. Votes should be weighted according to the level of investment. 
There are a few instances of stake weighted voting used by governments. The two most notable are the US Electoral College and the European Council.
Voting Software Release Schedule


Follow My Vote has already released the alpha version of the stake weighted voting platform. This platform is coming out first because it is simpler: in stake weighted voting, there is no additional work necessary to protect voter anonymity as the identity of the voter determines how much weight the vote has.
After we stabilize our platform via the stake weighted voting system, we will use it as a stable and battle-tested foundation for our one person, one vote system. After development of the one person, one vote system is complete, we will prove the technology in the private sector before submitting it for consideration in government elections.
About the author: Will Long is the Marketing Manager of Follow My Vote.