---
Introducing The Voting Platform Of The Future 
---
---
Transparency
You can even audit each ballot in the ballot box, in order to ensure that the election results being reported are truly accurate.
---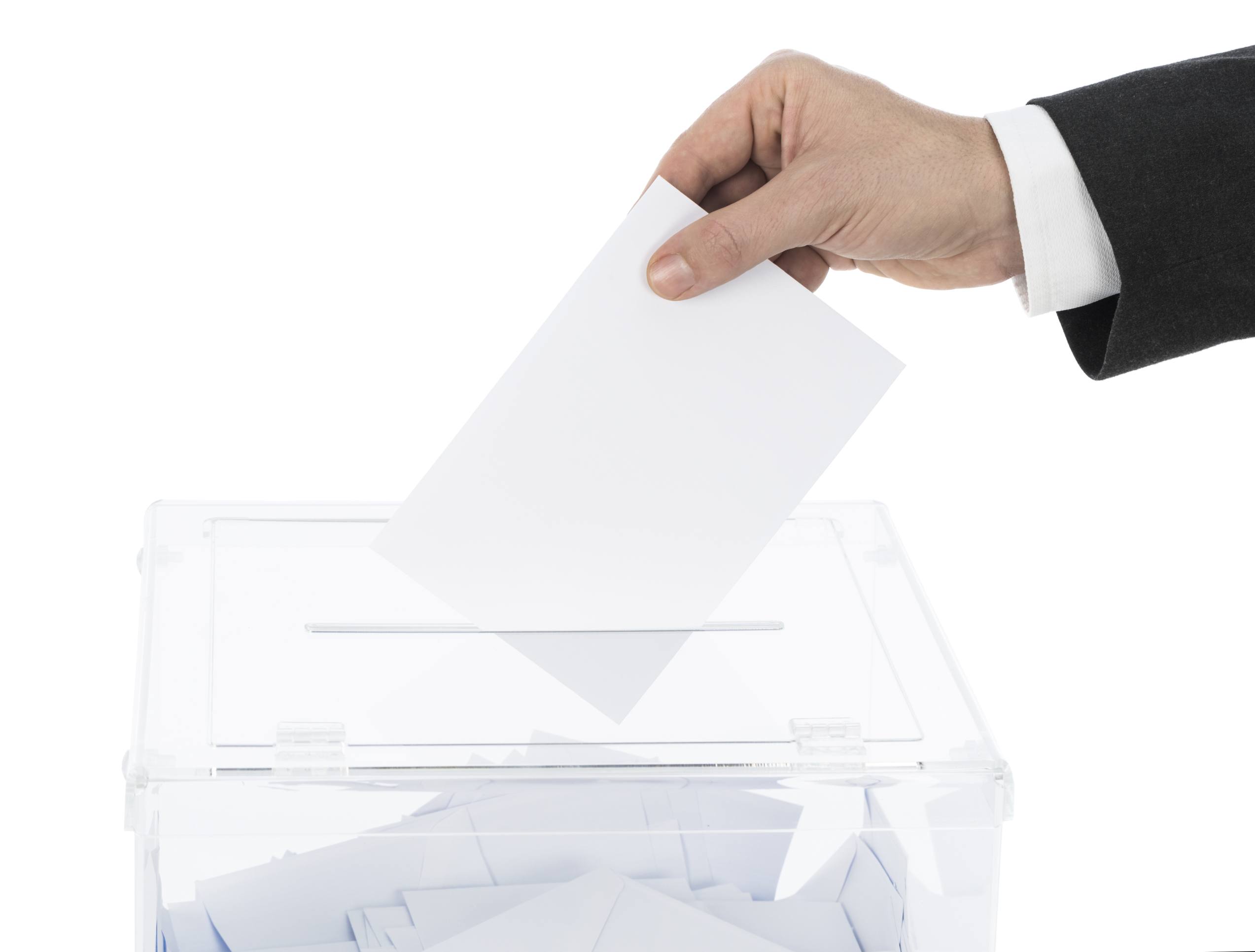 In an election, it's not who votes that counts, 
it's who counts the votes.
---
Verified Voter Intent
You can follow your vote into the ballot box to independently verify that your vote was cast as intended and counted as cast, if you choose to do so.
---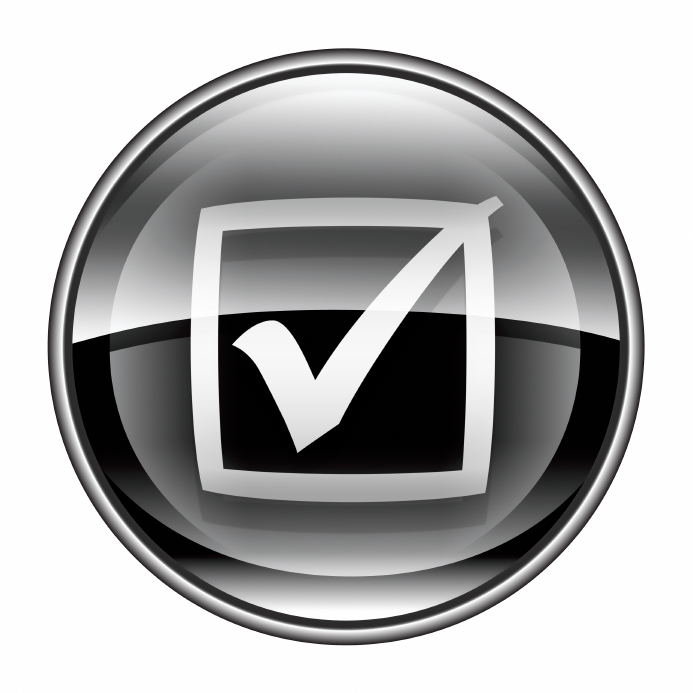 ---
Security
Your ballot will be stored in the ballot box using blockchain technology, preventing other users from hacking the voting system and changing vote totals.
---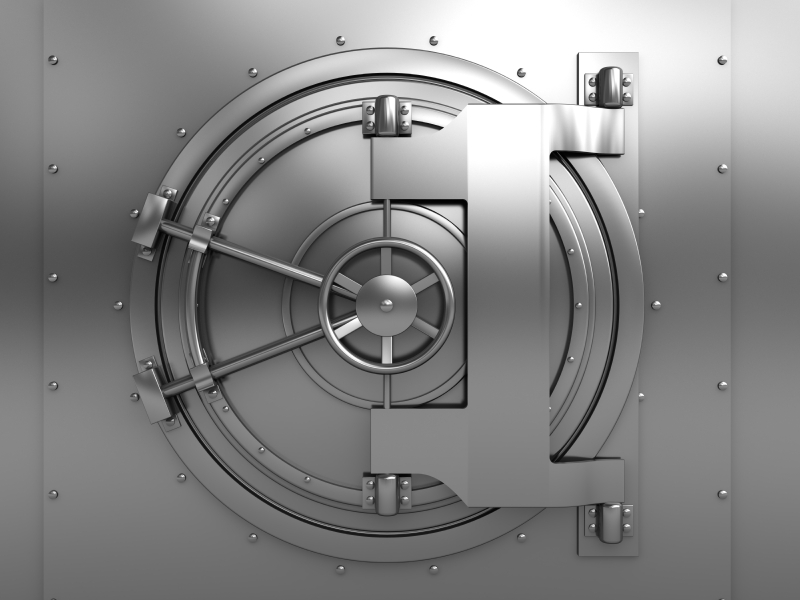 ---
Identity Verification
Confirming your identity gives you access to the elections you have the right to vote in.
---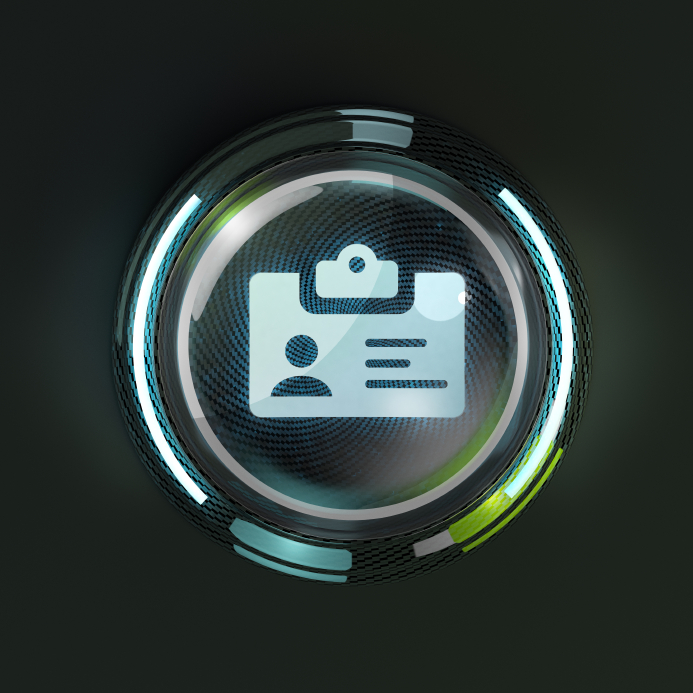 ---
Privacy
You can cast your vote and rest assured that your right to privacy will be protected through the use of Elliptic Curve Cryptography.
---