// A Quantum Shift In App Development Is Coming...
Secure dApp Development
We are building a decentralized application (dApp) platform for the rapid development and deployment of secure dApps.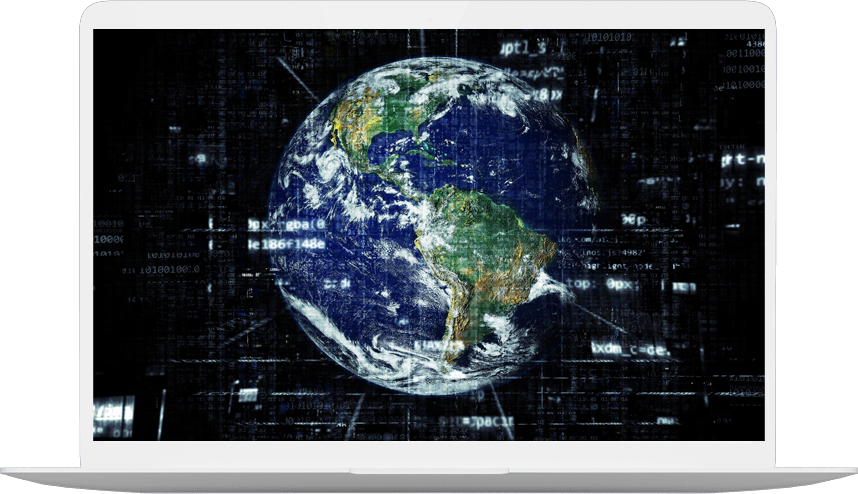 Build Decisively Secure dApps
Enhance Usability Features
A More Secure And Supportive
Paradigm Is Necessary
The Solution
A new paradigm for internet applications,
Secure and robust protocols, Discoverability and peer-to-peer connectivity, Enhanced understandability and flexibility.
A New Platform
Uses the best ideas from existing technology,
Secure blockchain-based back-ends, Entire pathway to
front-end and runtime secured
to standard of back-end.
New possibilities
High security and privacy support new finance and governance paradigms, Peer-to-peer connectivity facilitates human connection and expression, User-oriented architecture protects data and privacy.
Accounts and passwords are going away. They will soon be a part of the history of technology.
Society is moving to real and sovereign identities and Follow My Vote plans to showcase how this can be done.
We are experiencing a new paradigm shift as software and hardware advance.
This will lead to the development of software that teaches humans how to use it rather than humans having to figure out how to use software.
Identity and Key Management
Secure Blockchain API Queries
Loading & Verification of Application Code
Simple Cryptography
API's
Establishment & Authentication of Network Connections
// technology advancement
Pollaris
// our recent news
Read Our Latest News