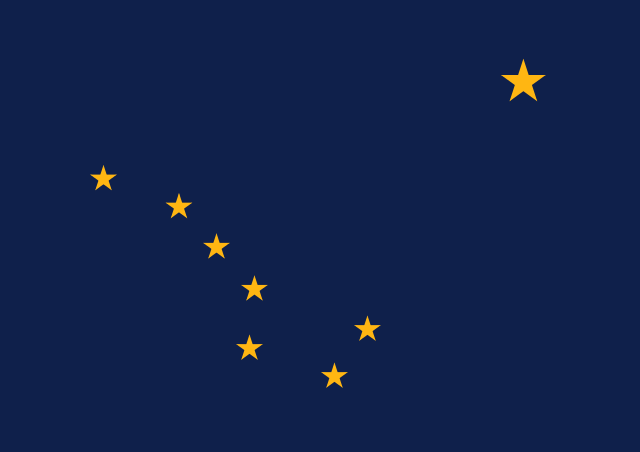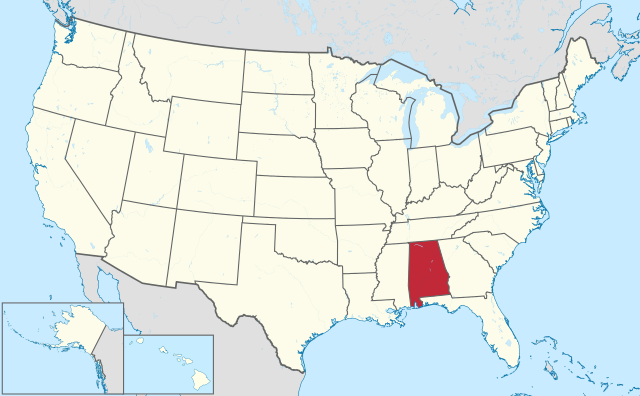 Online Voting: YES  (vote by email)

Online Registration: YES 

Registering to Vote in Alaska
In Alaska, you may register to vote online. Alaska will even allow any eligible voter to submit their ballots by email!
Qualifications
Be a United States citizen
Be an Alaska resident
Be at least 18 years old or within 90 of your 18th birthday
Must not be a convicted felon, unless your voting rights have been restored
Must not be registered to vote in another state unless you are willing to cancel your registration to vote in the other state
Where and How to Register
To register to vote online, you must go to the Division of Elections webpage and complete the following steps.
Enter your information
Download the PDF version of your completed form
Print and sign your form
Mail, fax, or email your form to your Regional Elections Office
Alternatively, you may complete a form in person at any Division of Elections Office, DMV office, or through a voter registration agency.
If you are not already registered to vote, and would like to register by mail, fax, or email, you must provide proof of Alaska residency by submitting a copy of one of the following documents with your registration application:
Alaska driver's license
Alaska hunting or fishing license
Proof of Alaska student loan and college tuition showing Alaska as a state of residency
Military leave and earning statement indicating Alaska as place of residence
Proof of employment in Alaska indicating date of employment
Other documentation that supports your claim as an Alaska resident
Once your application is processed, you will receive a new voter registration card in the mail.  Please allow up to four weeks to receive your card.
Make Sure Your Vote Counts
One of the best ways to make sure that your vote counts is by supporting Follow My Vote's online voting platform.  This open source voting platform is designed around security, convenience, and most importantly, transparency.  Using the security of blockchain technology and elliptic curve cryptography, Follow My Vote  intends to ensure that democracy thrives through honest and verifiable elections worldwide.