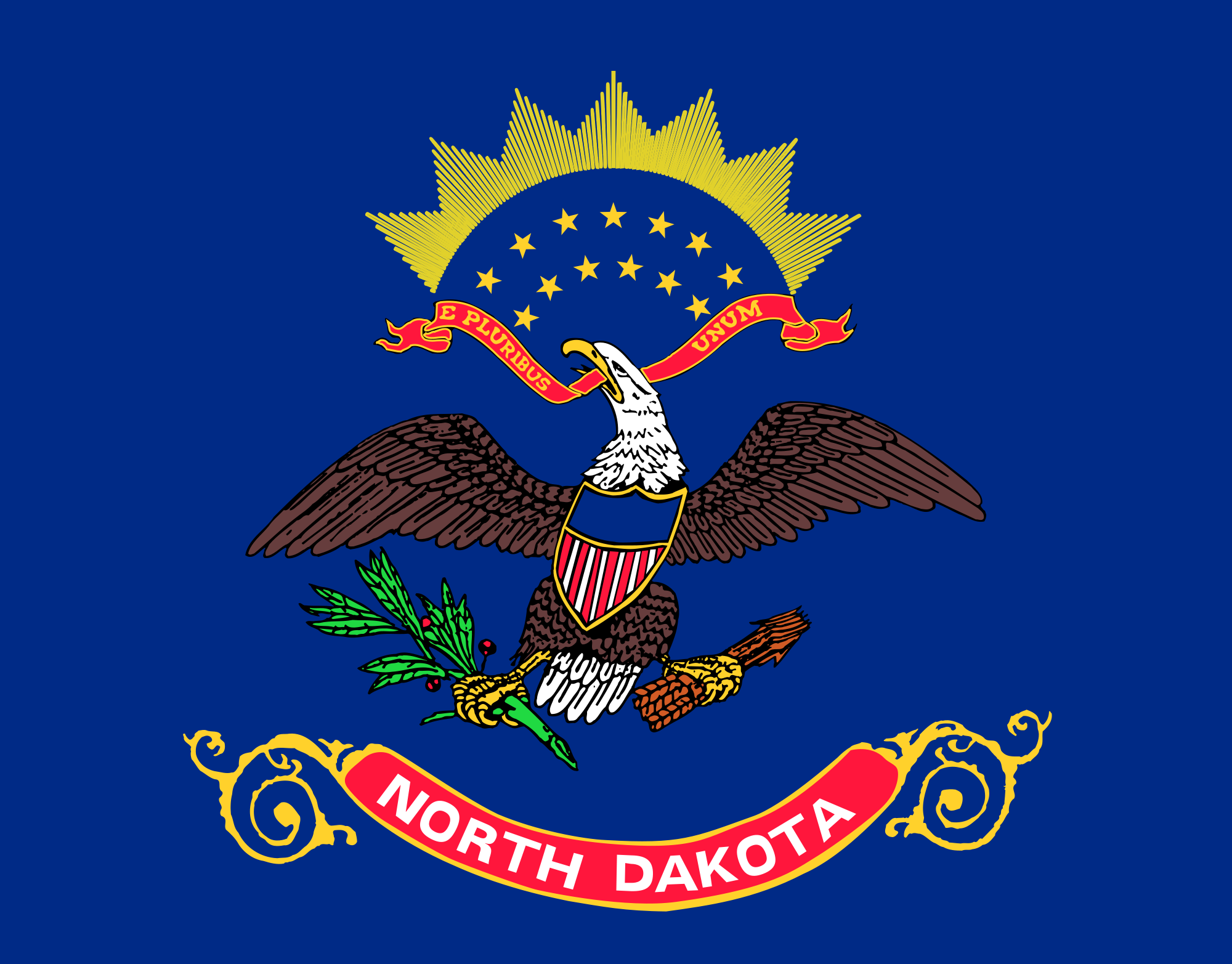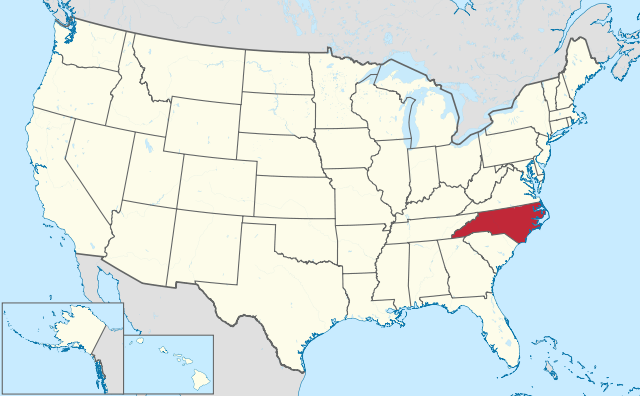 Online Voting: NOT YET 

Online Registration: NOT YET 

Registering to Vote in North Dakota

North Dakota bears the distinction of not requiring voters to register prior to Election Day.
Instead, you must bring a form of identification to the polling place that shows proof of birth date and residency, such as:
A North Dakota driver's license or ID card
An ID issued by a tribal government
A form of identification issued by the Secretary of State
A combination of the options above
Qualifications
To be eligible to vote in North Dakota, you must:
Be at least 18 years old by Election Day
A North Dakota resident
A resident of your voter precinct for at least 30 days prior to the election
Make Sure Your Vote Counts
One of the best ways to make sure that your vote counts is by supporting Follow My Vote's online voting platform.  This open source voting platform is designed around security, convenience, and most importantly, transparency.  Using the security of blockchain technology and elliptic curve cryptography, Follow My Vote  intends to ensure that democracy thrives through honest and verifiable elections worldwide.