Follow My Vote Highlighted With The World's First Decentralized Fintech Exchange Launch
CCEDK, a leading Danish cryptocurrency exchange is launching the worlds first decentralized multi-lingual fintech exchange (finance- technology) called OpenLedger. With this exchange people will be able to convert bitcoin to fiat-pegged SmartCoins. These SmartCoins can be directly converted to cash via PayPal, Ripple gateway, or CCEDK's NanoCard.
What is basically happening here is that CCEDK has created a system with all of the advantages and benefits of cryptocurrency with the universal acceptance of well known credit cards. Open Ledger will serve as a gateway into the cryptocurrency market for several forms of fiat currency.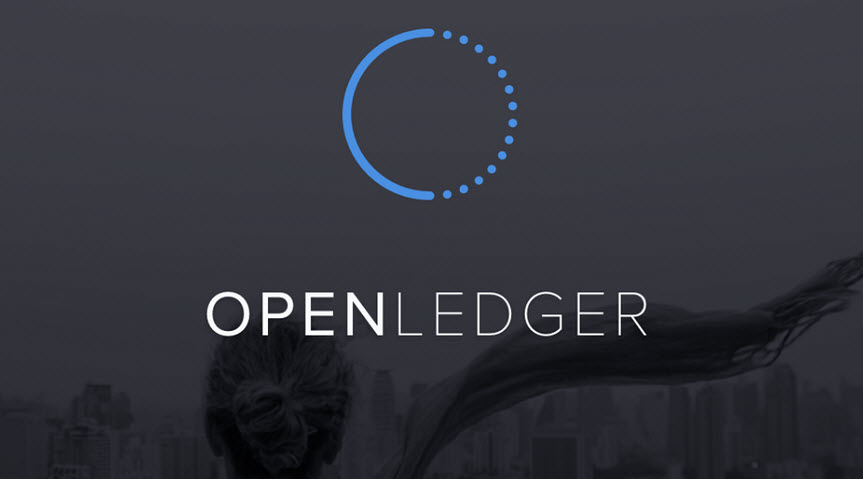 OpenLedger will operate hand in hand with BitShares 2.0, an industrial grade smart contract platform. As you may know, BitShares is a partner of Follow My Vote. Consequently we have been highlighted in the news for using blockchain technology and associating with Bitshares.
The OpenLedger team has also secured other blockchain partners including diversified cryptocurrency group Banx Capital, data center backed Bunkershares, the Beyond Bitcoin Show, music platform Peertracks, identity-focused cryptocurrency Identabit, voting platform Follow My Vote, and others to diversify its services and products as a fintech exchange and platform.
We encourage you to check out OpenLedger and watch for their future growth and success.
Source: CoinTelegraph
About the author: Will Long is the Marketing Manager of Follow My Vote.
[contentblock id=blog-subscribers]