Local Radio Round 2! Follow My Vote & AM Hodge Podge Radio
On Saturday, April 16th, We had the privilege of joining Mark Tapp and Keith Weltens on their AM Hodge Podge Radio Show. This was the 2nd time we have been invited on their show, which airs each Saturday morning in the New River Valley at 9 am on 710 AM WFNR.
On this episode we sat down to discuss and enjoy Devils Backbone, which just got acquired by AB-InBev.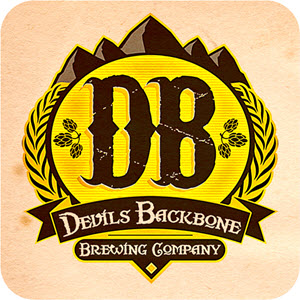 We also talked about our crowdfunding campaign which just launched! If you haven't heard, we launched a Kickstarter campaign to help fund the voting platform of the future, powered by blockchain technology. The project aims to bring transparency, convenience, and security to elections and polls of all kinds.
[button href="https://www.kickstarter.com/projects/adamkalebernest/follow-my-votes-parallel-presidential-election-exp" align="center" style="color:black; background:#13DF6E; border-color: black; box-shadow: none !important" title="Title" target="blank" shape="square, rounded, pill" size=" x-large" block="true" circle="" icon_only="true" info="popover, tooltip" info_place="top, right, bottom, left" info_trigger="hover, click, focus" info_content="This content will only show up if you have decided to show a popover."] See The Crowdfunding Campaign Now! [/button]
You can listen to the podcast below:
Follow the AM Hodge Podge Radio Show on Facebook and Twitter!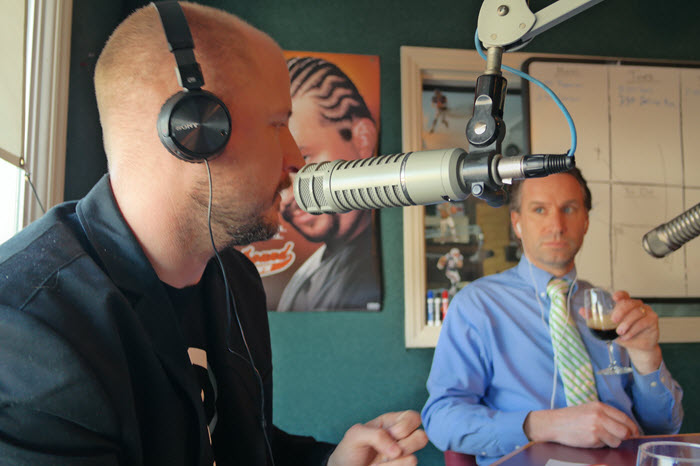 See more behind the scenes photos in our Facebook Album.
About the author: Will Long is the Marketing Manager of Follow My Vote.
[contentblock id=blog-subscribers]