Sponsoring The Montgomery County Chamber Bocce Ball Tournament
Follow My Vote sponsored the The 5th annual Bocce Ball Tournament hosted by the Montgomery County Chamber of Commerce(MCCC).  The tournament was held on June 23, 2016.  A total of 50 teams participated with every team guaranteed to play at least 5 games. The top 16 teams then played for a single elimination round.
Team members Will Long and David Brock competed in the tournament, while Olivia Goodwin cheered them on. Learn more about the Follow My Vote team.
The Follow My Vote team did not place in the tournament and will be intensifying work out regimens and practices in preparation for next year. 🙂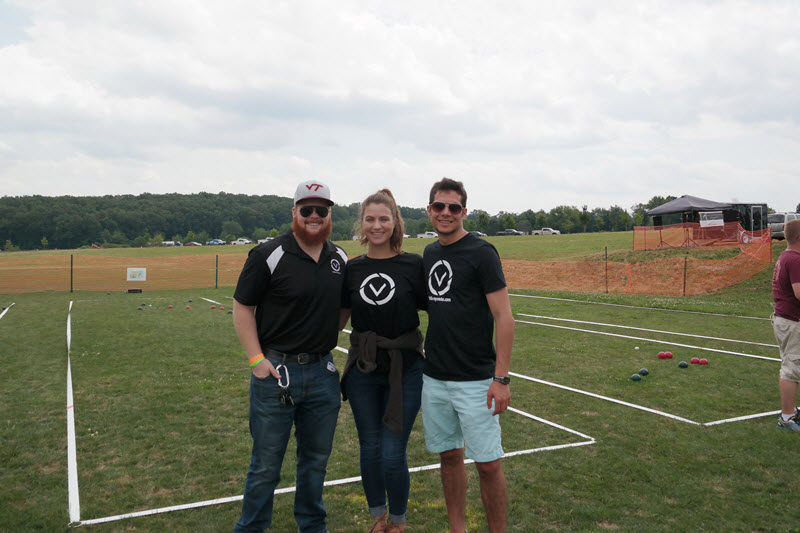 As a public benefit corporation, Follow My Vote is a big believer in supporting the local community. One way we do this is by sponsoring events like the Bocce Ball Tournament.  One-third of all of the proceeds made throughout the event are put toward the Chamber's Teacher of the Year fund, Career and Technical Education Sponsorship, and the Mary T. Tutle Scholarship to the Pamplin College of Business.
If you are considering sponsoring an event like this, please do! The tournament is not only a great way to create name recognition for your company, but it is also a great source of informal networking where you can interact with other business professionals.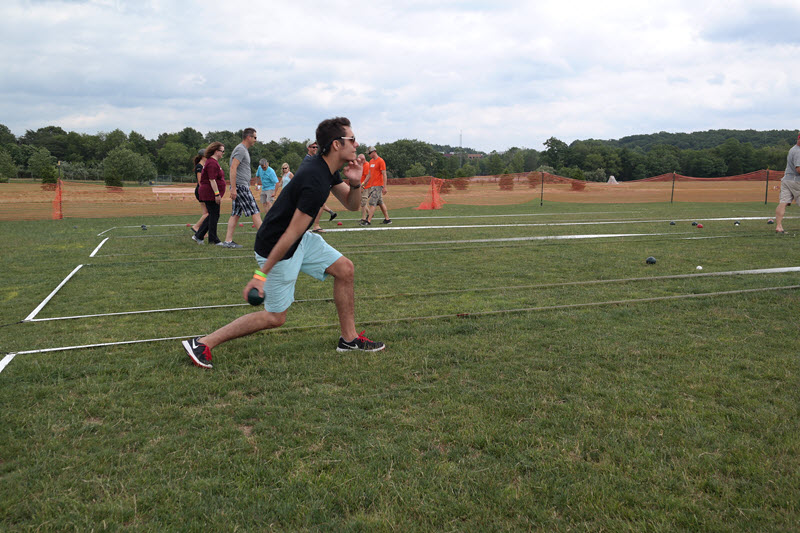 Other sponsors included: Rockingham Insurance, Robert Gibb | First Citizens Bank Christiansburg | SWVA Moving & Storage | The Prime Factory | Bristol Motor Speedway
About the author: Will Long is the Marketing Manager of Follow My Vote.