Follow My Vote Achieves Kickstarter Funding Goal
We Did it! With the help of 137 backers, Follow My Vote raised $21,366 on Kickstarter!
All proceeds from the successful kickstarter campaign will go toward our Parallel Presidential Election Experience. In November, we are hosting a mock election in parallel to the 2016 United States Presidential Election to demonstrate our technology.
We would like to say thank you to all our backers and everyone who helped share the Kickstarter and raise awareness for the problems we are trying to address in our elections industry.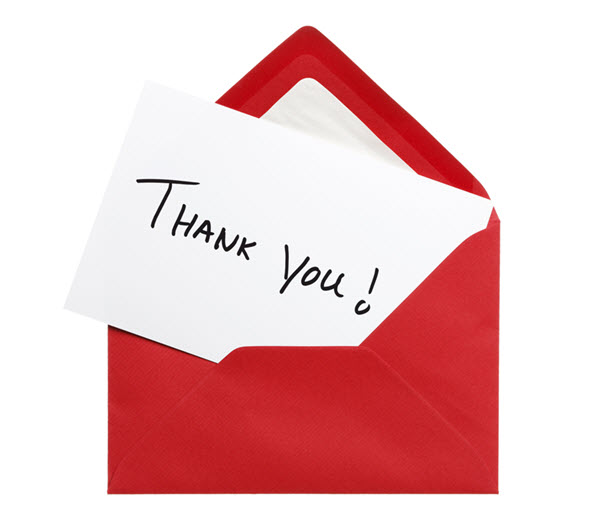 Hi Backers!

I want you to know that I LOVE you with ALL of my heart! 🙂

When I first started out on this journey, I had no idea how the world would respond. It is Good to know that the world has opened up to being honest.

Today, on the 4th of July, I'm thrilled to announce that we hit our Kickstarter campaign fundraising goal! We couldn't have done it without you.

I am FOREVER grateful.

It was a wild ride. Thanks for coming along. We will be reaching out to each AND every one of you in the days ahead to ensure you receive your reward(s).

We will ALWAYS prevail!

ONE LOVE,

– Adam Kaleb Ernest, Follow My Vote Co-Founder & CEO
Next Steps
We will be spending the next few weeks sending rewards to all of our backers.
We will also be reaching out to the winners of our Hokie Fan Challenge and our Social Sharing Giveaway.
About the author: Will Long is the Marketing Manager of Follow My Vote.