Sponsoring The Blacksburg Fork And Cork
On April 30th, Follow My Vote proudly sponsored the 2016 Blacksburg Fork and Cork. The local food, wine, and art festival is a favorite for both Blacksburg residents and Virginia Tech students.
The festival is put on by The Blacksburg Partnership, a local non-profit organization that helps promote and bring visitors to the area. The Partnership is known for three signature events that take place every year: Blacksburg Fork & Cork, Blacksburg Brew Do and the Virginia Cheese Festival. Follow My Vote is a proud sponsor of each of these events.
This year's Fork and Cork was super fun. Team members Adam Ernest and Will Long attended and gave out Follow My Vote stickers and parallel election stickers.
Have you signed up yet? Join us as we host an election on the blockchain in parallel to the 2016 Presidential Election!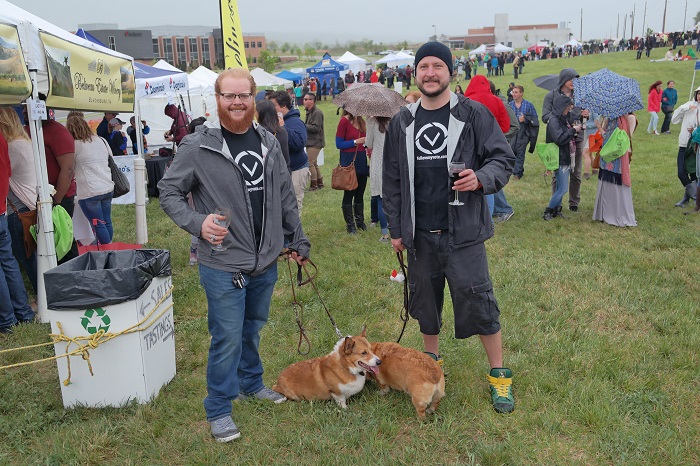 Talking to the fellow wine lovers was very encouraging. People were excited to hear about blockchain voting and how Follow My Vote is pushing for honest elections, especially because the company taking on the challenge is in their backyard.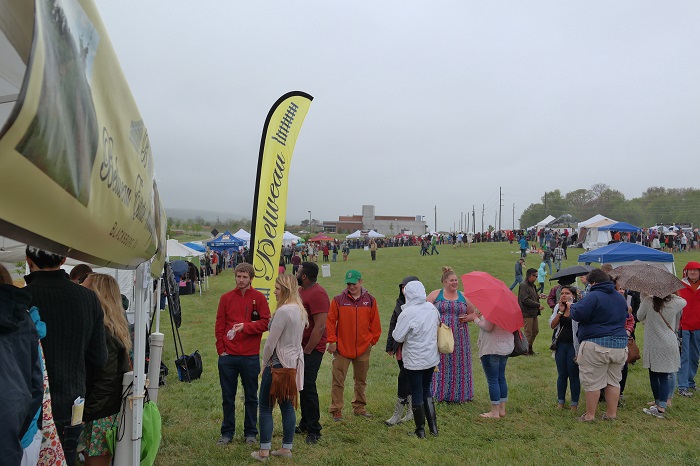 Fork and Cork had over 20 different wineries attend, live music, and even cooking demonstrations!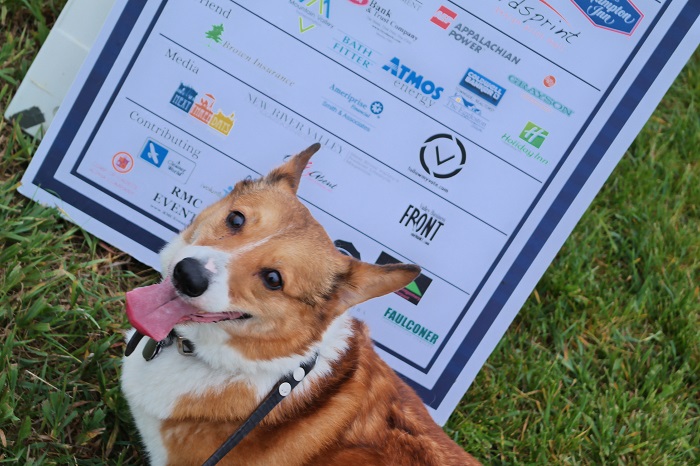 The weather was quite dreary, so we brought along the corgis to brighten the day!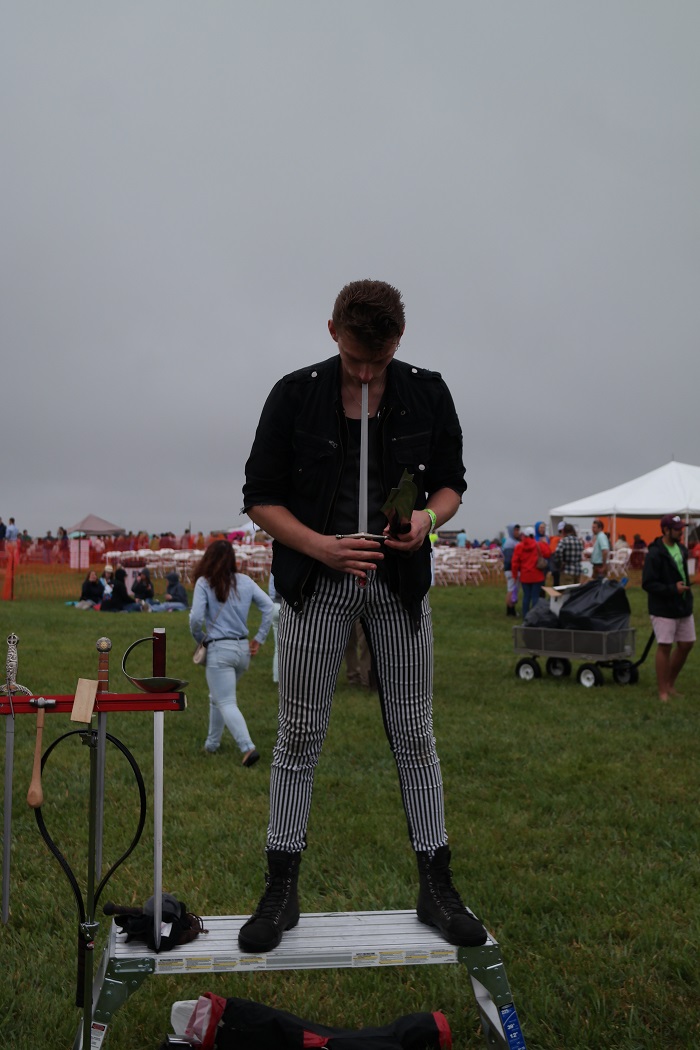 A sword swallower also attended the event. His skills were quite impressive!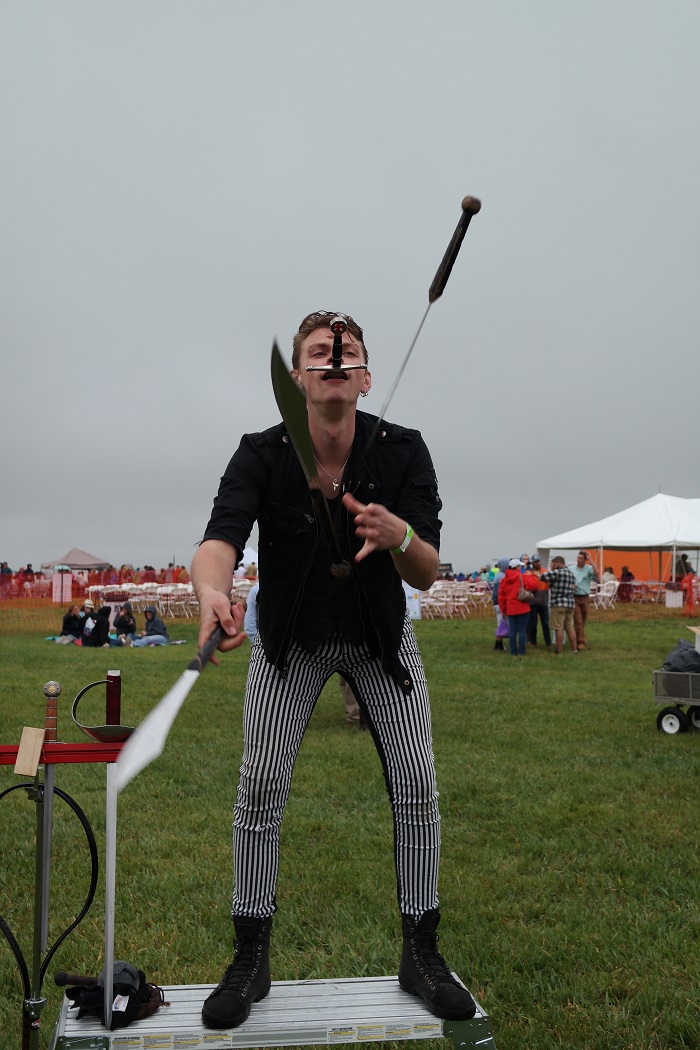 Here are all the sponsors that made the Blacksburg Fork and Cork possible!
We hope you join us next year for the 2017 Fork and Cork!
About the author: Will Long is the Marketing Manager of Follow My Vote.