Florida May be the 25th State to Allow Online Voter Registration
You have heard the phrase "You got to lean how to crawl before you can run" well America is on its way to learning how to crawl when it comes to integrating the internet into our voting society. Florida may be the 25ht State to allow voters to register to vote utilizing online portals and programs. It is a general consensus here with the American Public that is has taken far to long to implement technology into our voting. With Republicans beginning to come around to the idea, we are looking at at least after the 2016 election before the online registration option is federally accepted.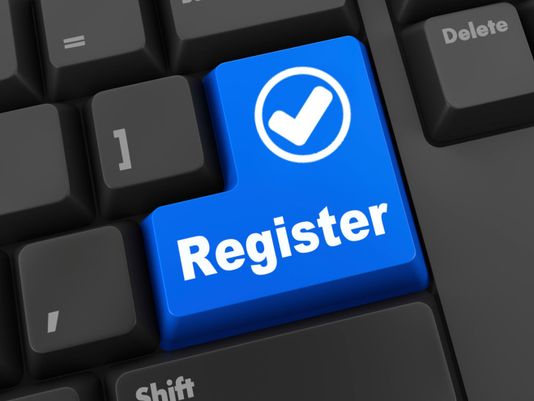 Under Florida law, a person who wants to vote must mail or deliver a voter registration form to an elections office, a decades-old system that elections supervisors say is cumbersome and expensive.
A bill by Rep. Kathleen Passidomo, R-Naples, would create an online voter registration system in 2018, after the next presidential election. Her bill (HB 1161) has the best chance of passage, because Republicans control both houses of the Legislature.
"Look how many times government has put technology in place and screwed it up." Passidomo said. "I want to make sure it's working. … If it could be done sooner, that would be great. There's no intent to just drag it out."
The League of Women Voters of Florida says it should be done sooner, and that people already have waited far too long for a basic convenience that's now a matter of routine in nearly half of the country.
"It's a mystery to us, and it should be of great concern to voters," League President Deirdre Macnab said. "This is not rocket science. It's a win-win. There's no reason for delay."
League members are expected to push for the quicker timetable this week when they hold their annual two-day lobbying blitz at the Capitol, including a gala at the historic Old Capitol with Senate President Andy Gardiner, R-Orlando, and other legislative leaders.