Follow My Vote CTO, Nathan Hourt, Gives Blockchain Speech At Harding University
On April 15, 2016, Nathan Hourt, Follow My Vote CTO, gave a blockchain speech at the computer science department at Harding University entitled Blocked & Loaded | Why Blockchain Technology Matters & What it can do for You. In regards to the presentation, Nathan stated:
 This seminar was presented to the Computer Science Department at Harding University, but it is targeted to a fairly general audience. No prior education on blockchains or computer science is necessary to understand this presentation.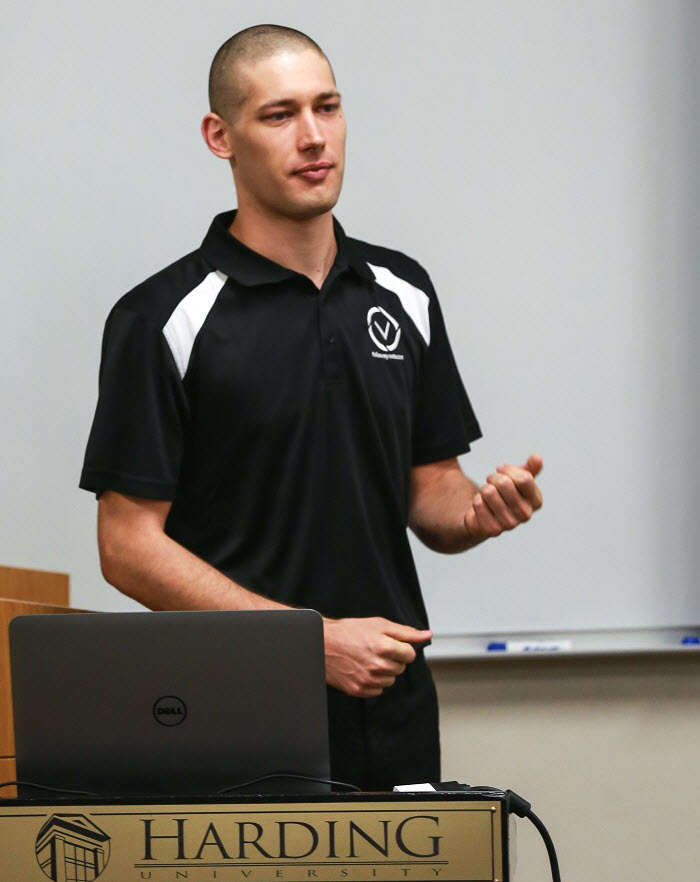 The bulk of Nathan's presentation covered the purpose and value of blockchain technology. His blockchain speech takes a deep dive into why the blockchain matters and making the inner workings understandable to the average layman. Some of the topics he covers include:
Blockchain transaction histories.

Consensus protocols (How blockchains come to agreements and verify transactions)

Blockchain use cases 

Voting (Follow My Vote)

Proxy voting

Verified polling

Political elections

Currency (Bitcoin, BitShares)

Music (Muse now SOUNDAC)

Social Media (Steemit)
Additionally, Nathan discussed some of his background and recent endeavors such as BitShares in 2014, being 1 of only 2 chief architects for the BitShares 2.0 MIT-licensed Graphene blockchain framework, and his migration to Follow My Vote and building open-source end to end verifiable blockchain voting software.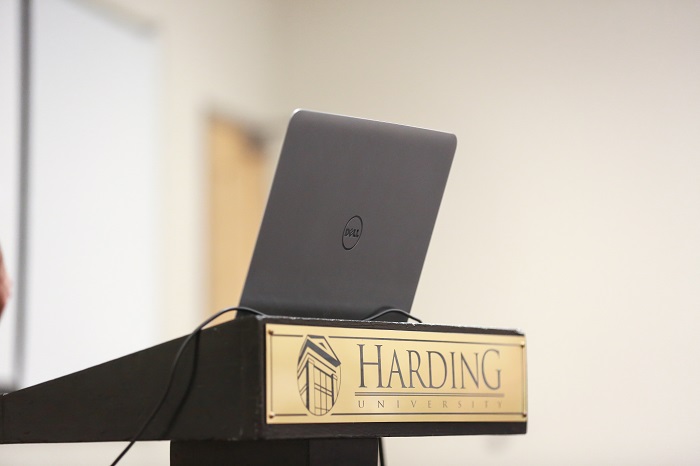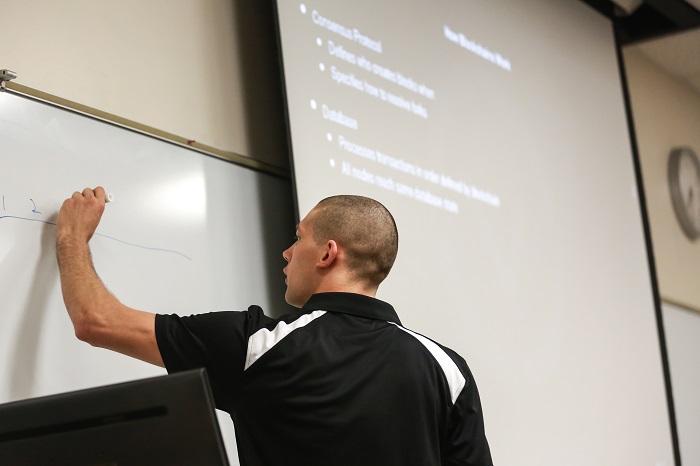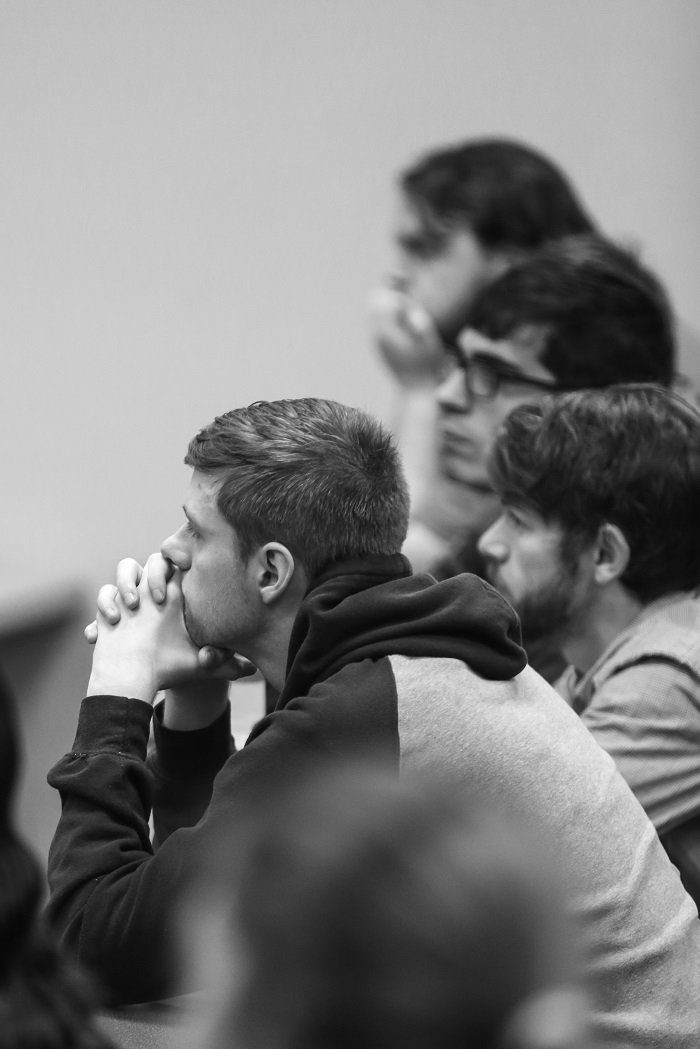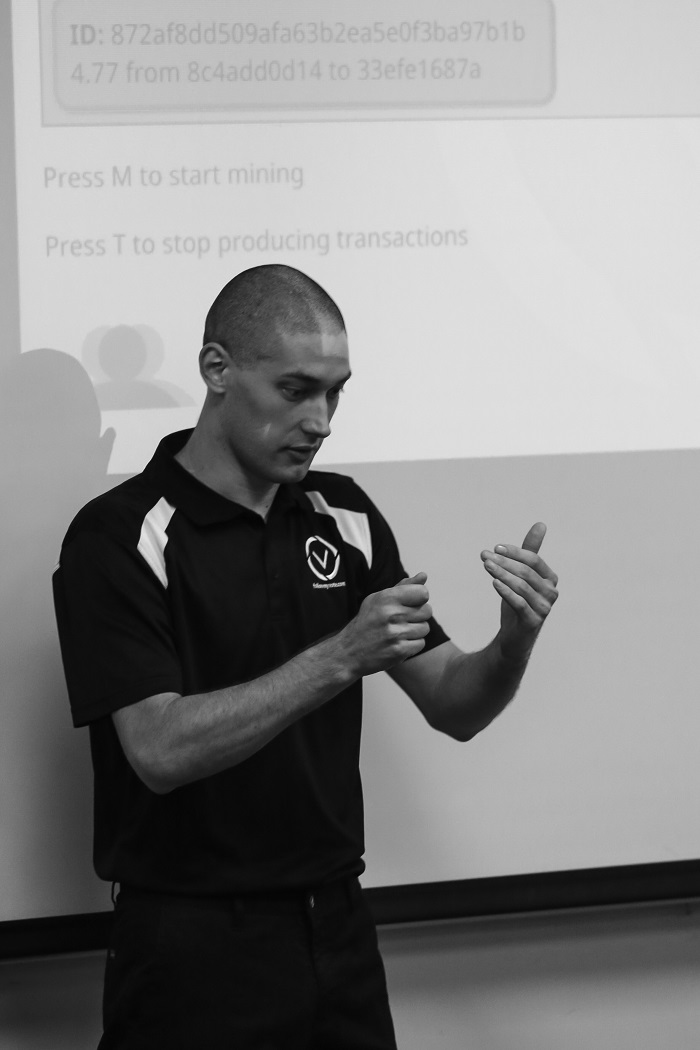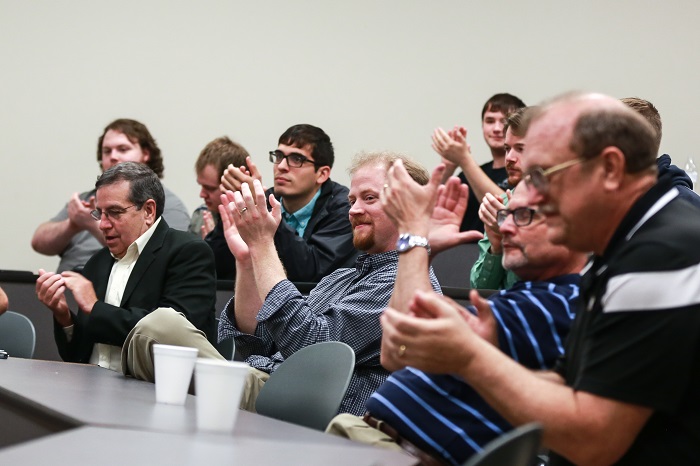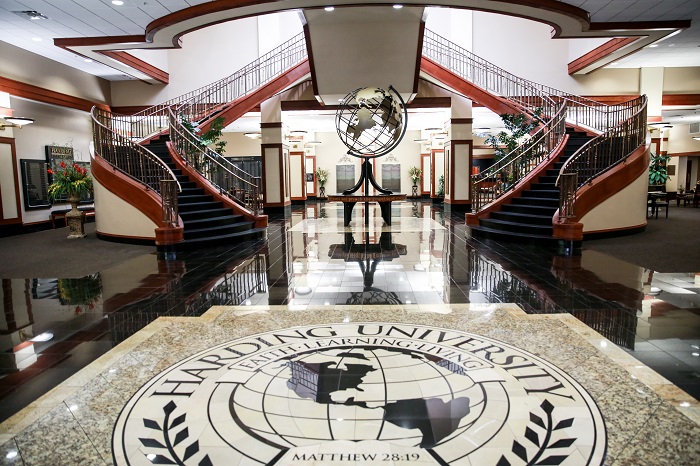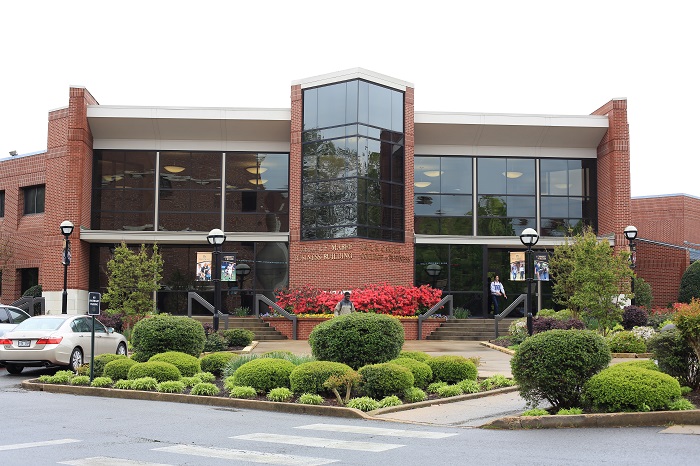 See additional pictures in our Facebook Album!
About Nathan Hourt, Co-Founder & CTO of Follow My Vote
Nathan Hourt has a Master's of Science Degree in Computer Science from Rensselaer Polytechnic Institute, as well as a Bachelor's of Science Degree in Computer Science from Harding University. While attending college, Nathan contributed to research projects in data compression, randomized algorithms, and software obfuscation and reverse engineering. Nathan also collaborated with the Massachusetts Institute of Technology Lincoln Laboratory on the development of a next-generation computer networking protocol.
Nathan has over 5 years of experience developing cross-platform software, running the gamut from kernel- level C to Javascript and GUI. Nathan is an accomplished blockchain architect, owning critical role in the design and development of the Graphene Toolkit for BitShares, a leading crypto-currency that has been credited with several industry innovations.
Join Nathan
Nathan is currently leading the Follow My Vote Code Contributor Program. As an open source project, Follow My Vote encourages people to contribute.  You can work directly with Nathan to help build the voting software of the future.
Developers who contribute code to Follow My Vote by resolving issues that live in our github repository will be rewarded in MERITs. As a holder of MERIT, you will help set the direction of Follow My Vote's software development. When Follow My Vote is deciding what features to add next, or which direction to take with their products, we will run stake-weighted polls in our software to prioritize development based on market demand. These polls will be weighted in MERIT.
Becoming a Follow My Vote Contributor is the first step to becoming an official team member. When we expand our team, we will look to hire first from our list of contributors.
About the author: Will Long is the Marketing Manager of Follow My Vote. He encourages you to share Nathan's blockchain speech so that more people can understand this revolutionary technology.